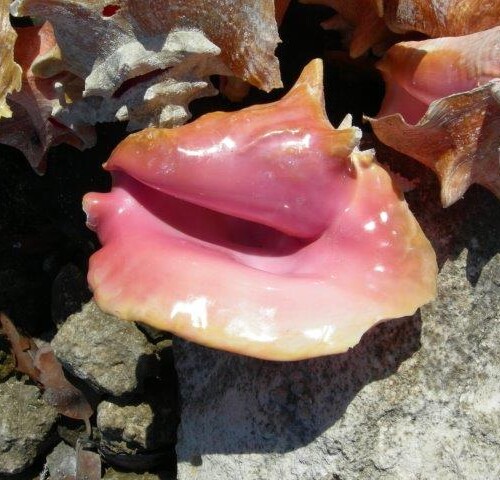 As one of the world's hotspots in terms of biological diversity, The Bahamas is a haven for researchers. DEPP is currently responsible for reviewing applications and issuing permits for
academic research.
A copy of an electronic application form must be filled out and signed and sent to DEPP along with resumes of the researchers.
PLEASE ALLOW A MINIMUM OF 4 WEEKS FOR PROCESSING.
For further information please e-mail us at
research@depp.gov.bs