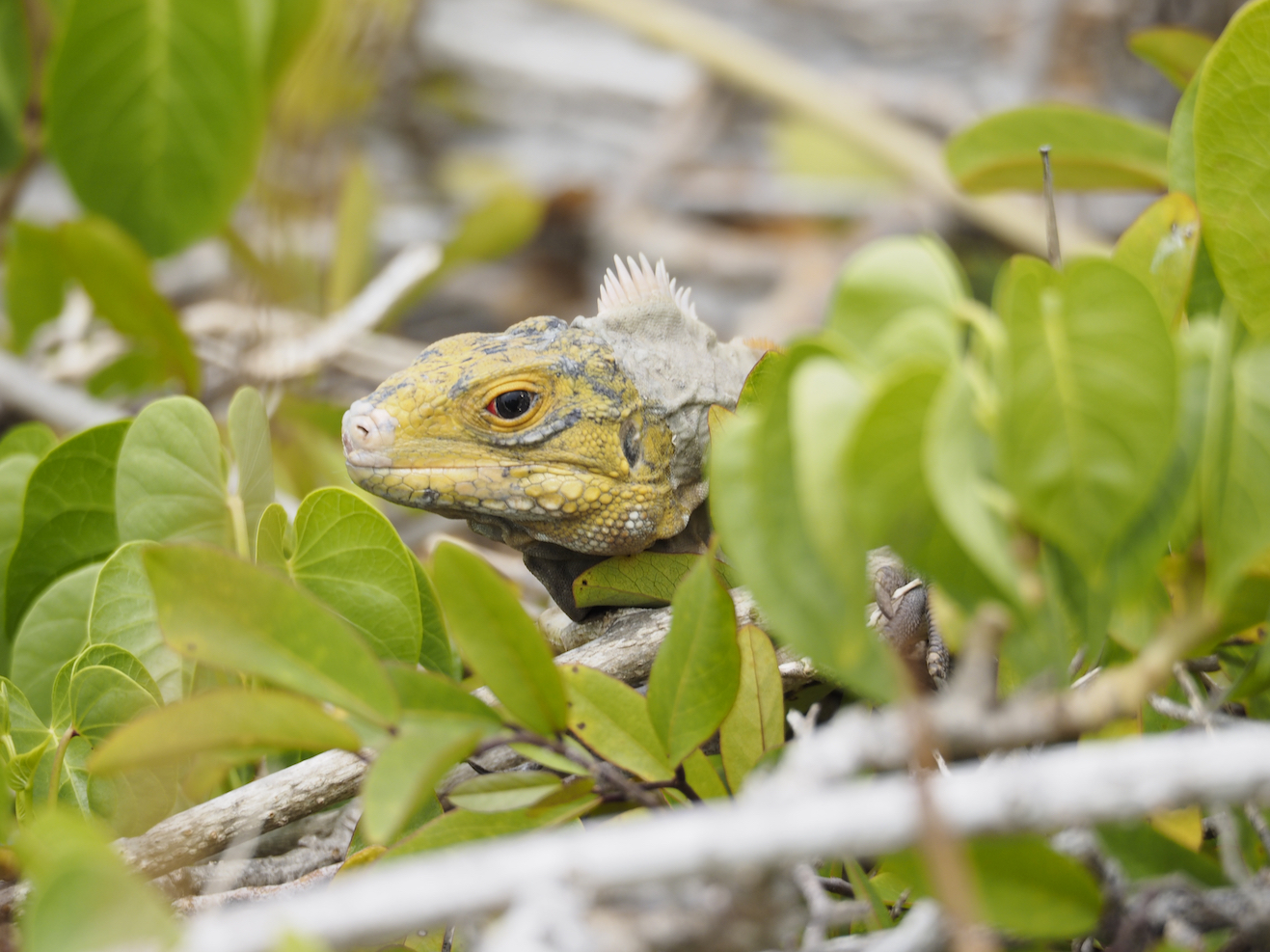 What Is The Basel Convention? 
 The Basel Convention (http://www.basel.int/) is a global agreement between countries to protect human health and the environment against the adverse effects of hazardous wastes. The provisions of the Convention center around the following principal aims:
the reduction of hazardous waste generation and the promotion of environmentally sound management of hazardous wastes, wherever they are finally disposed;
the restriction of transboundary movements of hazardous wastes, except where it is perceived to be in accordance with the principles of environmentally sound management; and
a regulatory system applying to cases where transboundary movements are permissible.
What Is Required?
The Convention requires that the exporting country notify the receiving country and any transit countries of the proposed shipment. Application required
The waste shipment may occur only after the transit and receiving countries have given consent for the shipment. (Approved application)
The Convention also requires that an international movement document (called a TFS document) accompany the waste shipment from its point of origin until its ultimate recycling or disposal.
As a Bahamian how do I apply? 
Applications for transboundary movement of hazardous waste from within The Bahamas must be submitted to two agencies:
An approval from the Department of Environmental Health Services is required. The Permit letter would indicate the type and quantity of waste to be exported outside the country;
A no objection letter from DEPP which allows for the waste to be transported internationally; and
A signed and stamped copy of the TFS documents.
These are required before any materials are shipped out of The Bahamas and is required by the shipper.
DEPP will review all transboundary movement applications and a reply will be provided within 2 weeks.
Where do I send my transit or transshipment application?
Send your information via email to chemicals@depp.gov.bs
Address your documents to:
Mrs. Rochelle Newbold
Director, DEPP
Competent Authority Basel Convention
PLEASE ALLOW 4 Weeks for International request and 2 weeks for National request.